Chair Cover / Covertor de Sillas
Chair Covers are in Polyester Material range from $1.00, $1.50, $1.75 to $2.75 ea.
Bows in Plain Organza Material - $1.00 ea.
.
or
Bows in Polyester/Satin Material - $1.50 ea.
Come in and check out which suits best for you. Call to schedule a time to come in .
Hotel & Restaurant Supplies
1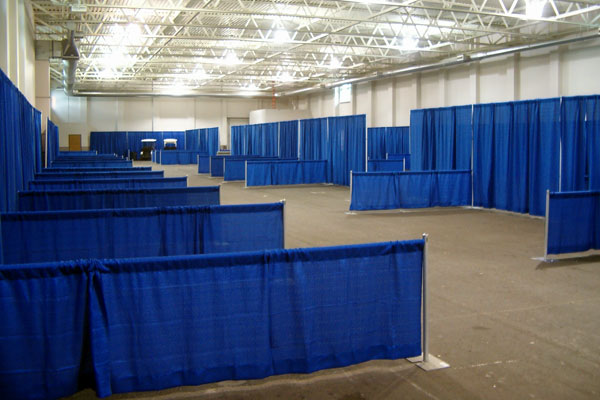 2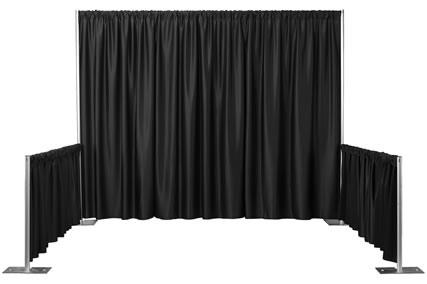 3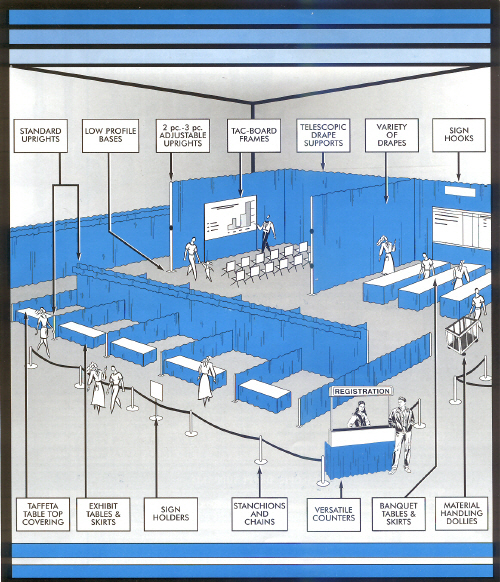 4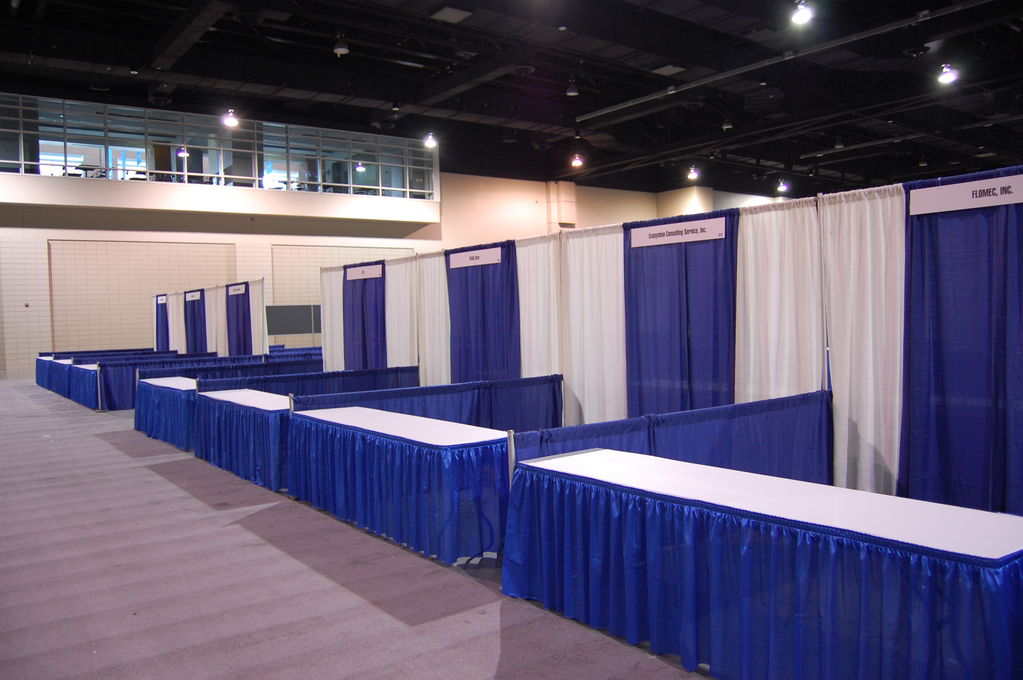 Convention Booth